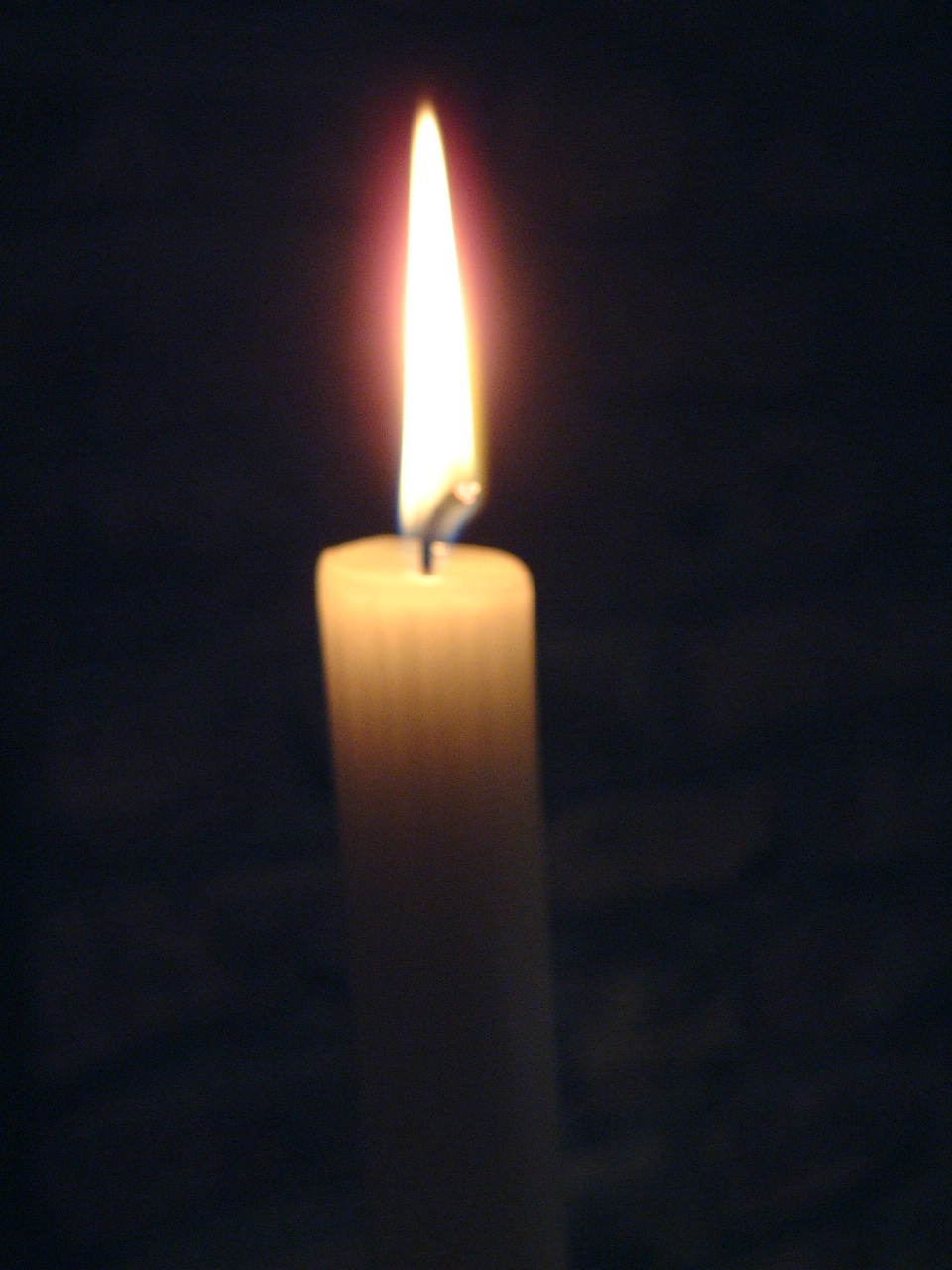 In my last post, http://martureo77.blogspot.com/2011/02/has-your-door-of-happiness-closed.html, I shared about 'doors of happiness' and how often these doors will close, but there will always be another one that opens afterward. Following is a story from my own life:
When I was about 3 or 4 years old, my mom remarried to my stepfather, John. At first John was real nice to us. Of course, being so young, my memories of that time are limited, but I do remember going to the fair with John even before he married my mom. I remember that as a fun day. John was great!
But it was only a year or two after the marriage that I remember the feeling of fun beginning to fade and be replaced by fear. I do still have some memories of fun from my time with my stepfather; learning to play rummy, watching price is right, and even jokes and occasional laughing. But mostly I remember being afraid of him. At first he kept a wooden paddle on top of the cabinet for every time that we did something wrong, later it was a rubber mallet. Most of my memories with him consist of us being grounded, with padlocks on the doors, so we couldn't get out when he was away. Sometimes we were only fed a raw potato a day as food, then if we were lucky we would get a bowl of bean soup.
Obviously this was a time in which many doors of happiness were closed. At a time in which other kids were outside playing, having fun, care free, I was locked in my room with my brothers. At one point John caught my brothers sneaking out, so as a response he put black tarp over the windows and around the door to make sure it would be obvious if we left. He then took all lights out of the room. I remember sitting in the room, not able to see the hand in front of my face, not knowing whether it was night or day, and it was in this time that I experienced the other door beginning to open.
The thing that I remember most about that time is that, my brothers were quiet, I began to talk to God. I remember God being with me at that moment. Many people look at stories like mine and ask, "Why does God allow people like John to do these kind of things?" I could write you many things about what I think the answer is to that question, but I won't. What I will tell you is this; I know that God was with me through it all! And God Himself was the door that opened in response to the other doors closing. He was light in the midst of the greatest darkness I have experienced. It was through this time that I was able to recognize the importance of my relationship with God, and it was through that relationship that I learned to not be bitter at John. I was able to move on to the successes that I find in my life today.
John passed away when I was 9 and a year and a half later the worst day of my life came, when my brother and I found our mom had passed away in her sleep. But the relationship with God that was established in that dark room at such a young age continued to lead me to open doors, no matter how many had closed along the way.